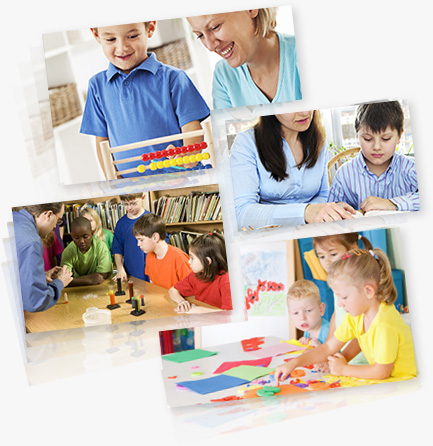 Master Coaching
Provides after school tuition in all school subjects, with emphasis on Maths, English and gifted and talented.
Started Business in 1984 and has operated continuously since that date.
Started franchising in 1993 and has sold 102 franchises in Australia.
First franchise to be on the internet and web, 1996.
First franchise to gain Quality Assurance in 1999 (now ISO 9001:2016).
Has mathematics material specifically written for Australian syllabus up to Year 10. Senior material for most states.
Reading Program won International Literacy Award 1990.
English Program.
No ongoing Royalty payment.
32 Years in Business.
Testimonials
"Just wanted to let you know Caitlyn passed her first ever maths test. She got 32/44 for her Year 9, ½ yearly exam. That is a massive achievement.

Thank you so much for your help and guidance, looking forward to seeing more results like this. Caitlyn's confidence grows with each lesson. "

"I thought I'd lost my enjoyment of teaching, but owning a coaching franchise has given it back to me."

"A very decent income, work I love, short hours and a great sense of achievement… thank you, Rob."

"Master Coaching & its philosophy is what teaching's REALLY about…. or should be!"

"I've only owned a Master Coaching franchise for a year… but my whole life has changed… so much for the better!"

"One time waking up in an ambulance was enough! Now I'm relaxed, enjoying my work & play and financially comfortable! You were right, Rob!"
Suite 9, Allen Arcade 140 - 142 Henry St. Penrith,
NSW 2750
rob@mastercoachingaustralia.com
Business Hours
Monday-Friday:
10:00am to 8:00pm
Saturday:
Closed
Sunday:
Closed