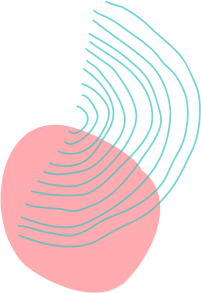 Master Coaching Australia
Best Math Tuition Centre in Penrith
Master Coaching Australia is the best local tuition centre for math and English for all school levels in Penrith. Our math tutor has more than 50 years of teaching experience and is regarded as the best math tutor in the area from ages. At Master Coaching Australia, our main aim is to care about students' overall performance than just marks. We help them to grow confidence so that their overall performance in school will be better.
Master Coaching Australia has more than 50 years of experience in providing math and English tuition to our students from Penrith and surrounding areas. If you are around Penrith and its surroundings and looking for amazing academic results for your kids, please feel free to get the best math tuition from our expert tutors.
Primary School Math Tuition
Our expert tutors at Master Coaching Australia provide the best math tuition for primary school students with a good foundation knowledge. We also have got a large range of primary math books to buy from our store.
High School Math Tuition
For the best mathematics tuition in Penrith and surrounding areas, Master Coaching Australia is the best option for you. We have the best high school math tutor in Penrith with more than 50 years of experience. Please view our high school mathematics books to buy online – Click Here