Master Coaching Franchise Information for Melbourne

Do you live in the greater Melbourne area?


Has your lifestyle changed because of Covid-19 and the subsequent lockdowns?
If you can answer YES to these two questions then Master Coaching has a gift for you.
THIS GIFT applies to residents in the great Melbourne area and is limited until March 2021.
For further details click here.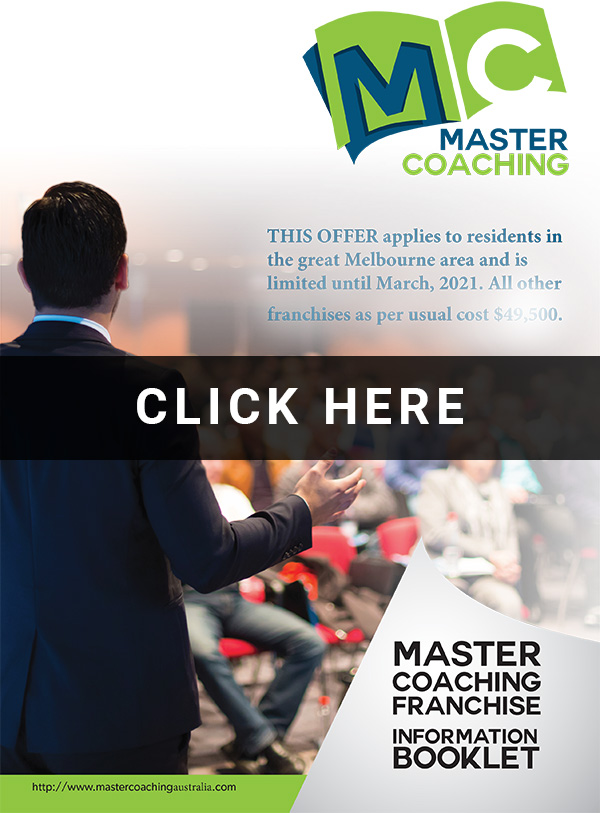 Contact Us
Please fill out the following form to contact us.